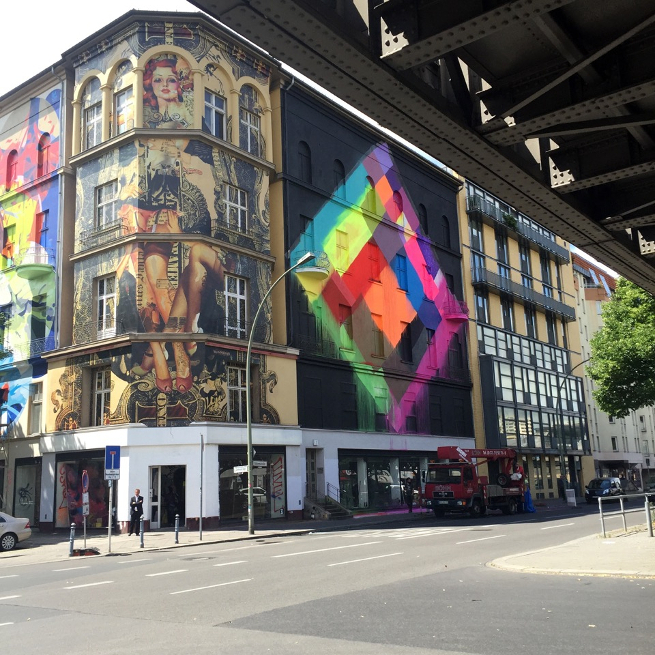 ICA – Symposium: Art on the Streets
I had the great pleasure to take part in this highly informative talk at the ICA with some super talented speakers.
This symposium explores the diversity of creative responses to our changing urban environment – from street art and graffiti to yarn bombing and urban photography. The speakers will discuss creative connections to, material engagements with, and affective responses to, the urban environment, and the relevance of contemporary urban interventions to a critical understanding of the lived city. The programme brings together leading contemporary researchers, curators, artists and photographers in the field of urban creativity.
Olly Walker: The Fight for London's Streets
Is London is losing its place as the global center of urban/street art? Once seen as the most vibrant and creative city in the world, London is now struggling to find investment in spaces to paint and thus to attract artists and interact with local communities.