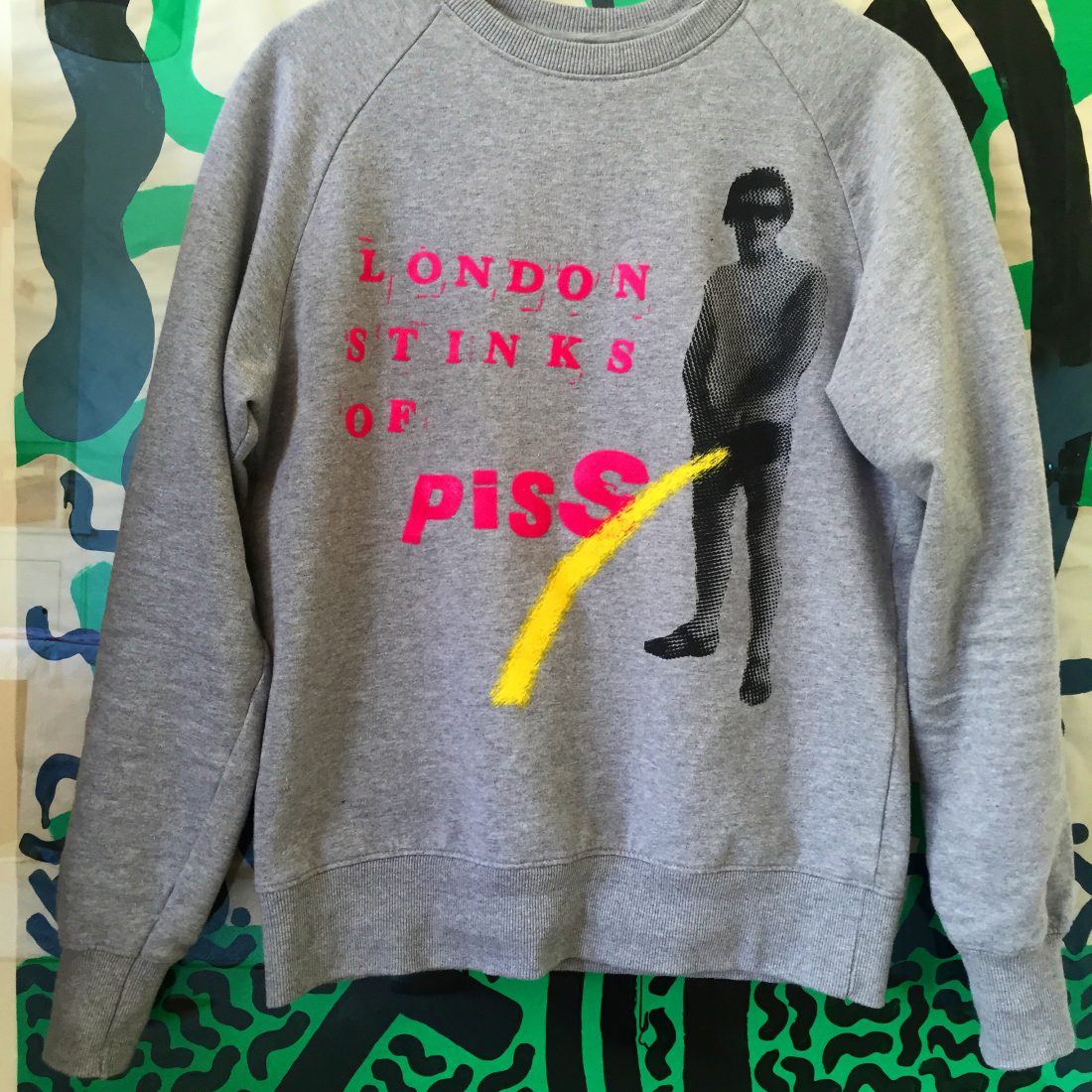 London Stinks of Piss
Original Ollystudio design now being reprinted by the amazing 10T London crew here.
10T is a young collaborative streetwear brand that celebrates the talent of emerging and established artists by printing original artwork on a range of high quality, limited edition T-shirts. There is no design brief or set of rules, with each artist given complete free reign with the creative process. The resulting imagery is diverse and eclectic, fitting the brand's ethos "Expect the Unexpected".